中古タイヤ輸出
We recycle thousands of tires every month to deliver various types of tires all over the world
For over 30 years, we have been exporting tires from Japan. Every month, we 3,000~5,000 of tires from across Japan and export various types of tires to many countries through many container shipments.
If you have any inquiries about tire shipments, please feel free to contact us.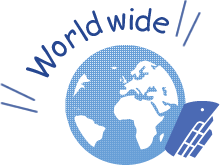 We can also work as a contact window (for international tire shipments) for Japanese and overseas businesses
If you are considering shipping tires and/or are a fellow trader looking for business expansion, please feel free to contact us since we can also work as a contact window for Japanese recycling businesses. Through our long years of experience, we can provide safe and reliable business through our network of trusted relationships with various overseas companies.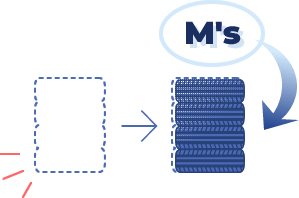 We can provide support towards issues faced by exporters such as stock shortages, etc.
We sell to fellow traders who also work in export. Please utilize our services if you are short on stock or the like. We wish to build a relationship of support.
Building a relationship of continued trust with various companies across world, and realizing a safe and secure direct line of business
Our trusted business is possible due to our history of not only one-shot export dealings, but our continued relations with many companies in various countries. In addition, we make sure to have direct dealings to take out the middle-men, and realize win-win business dealings.
Major exporting countries

New Zealand,  Australia, Russia, Mongol, Ghana, Dubai and Bolivia etc
Overall flow of our export service with overseas traders

Apply and inquiry for export and contact

Notify estimated quote, lead time, amount of stock

Provide half of the payment amount


After issuing the Bill of Lading, provide remaining payment amount
Overall flow of our export service with domestic traders

Apply and inquiry for export and contact

Quality inspection and check